Are You Fed Up Of Re-Purchasing Trimmer String Line Cords?
Discover The Smartest Way To Eliminate On-Going String Trimmer Line Purchase Costs Forever.

Introducing The World's Fastest - Safest Weed Trimmer Replacement Head Application
"Replacing Any Weed Eater Trimmer String Line Machine Head Is Easy "
Discover More From Top Leading Industry Experts
On Why You Need To Re-Think Twice When Replacing Trimmer String Line Heads.
Mr Bruce Stone, of the Farm Bureau Insurance Company explains how over one million eye injuries per year are as a direct result of Weed Trimmer String Line Nylon Mono-filament cords.

Many String Line Trimmer Machine Operators will admit to having experienced string propulsion incidents during string trimmer line machine operation. The issue is costly when windows are broken or cars damaged but when it comes to eye injuries it becomes a major concern to operators and the public.


What value would you put on human eye sight? It makes logical sense to protect yourself, your family and the people around you by reducing human risk factors whilst operating weed trimmer machines.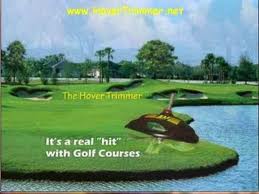 Perfect For Golf Course Maintenance Supporting A Cleaner Solution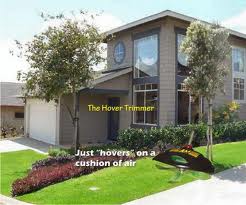 Protects Trees and all Plantation From String Line Damage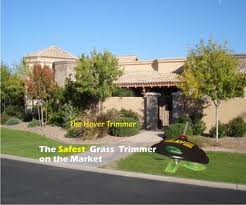 Stop Pollution From Millions Of Miles Of Toxic String Line Waste Annually.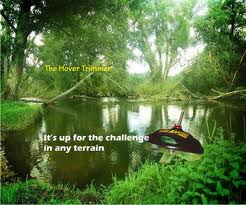 Gives Both The Operator and Public More Safety and Protection.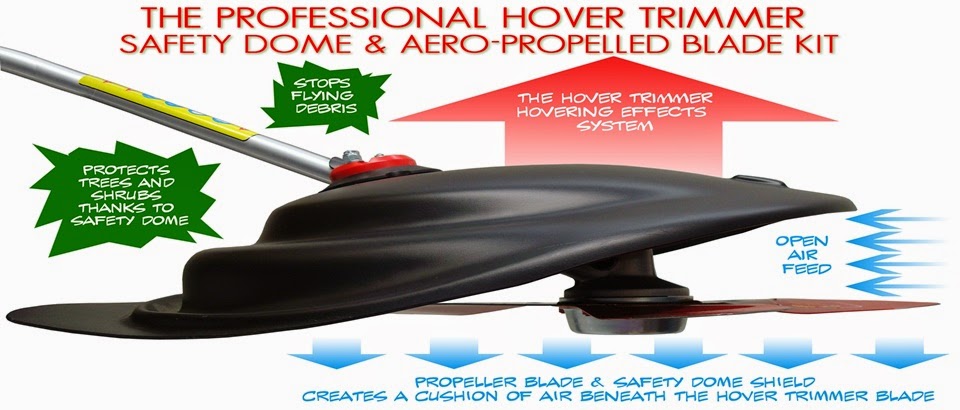 ......Experience The "Turbo Power

"
and
Speed
Of
......The New "Hover"

Trimmer........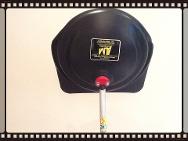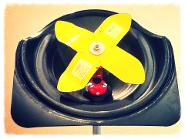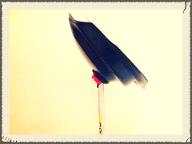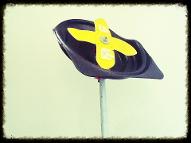 "Discover A New Trimmer String Line Replacement Solution"
"Explore The Benefits Of The New Hover Trimmer Replacement Kits"
The New Hover Trimmer Aero-Blade & Safety Guard Replacement Head Kit offers numerous benefits to humans, nature and the environment whilst operating string line trimmer machines. This brand new ergonomic alternative to string trimmer line is now available and is saving money, time and effort to landscapers, grounds maintenance companies and residential line trimmer operators.
The Hover Trimmer replacement head kit application easily fits any straight shaft string trimmer line machine. The existing line trimmer head is dismantled, removed and replaced with the advanced Hover Trimmer Safety Guard and Air Blade Kit. Please see the "How to Fit" page to discover more details on fitting instructions.
The Hover Trimmer string replacement kit bolts straight onto petrol driven trimmers with straight shaft only.
The hover trimmer kit is not suitable for bent shaft trimmers. No special tools or skill required.
New Technologies traditionally associated with the aeronautical industry, is used to create a cushion of air which allows the Hover Trimmer to literally glide through tough work effortlessly.
The Hover Trimmer give a feeling of weightless, making it easy to maneuvre and operate. Back strain and pulled muscles are all a thing of the past thanks to the new hover trimmer replacement string trimmer head.
Explore More about the new Hover trimmer kit by visiting our video or testimonial pages. Hover Trimmer string line replacement Kits truly are a cleaner solution power tool for all trimmers and leads the way in brush cutter trimming into the 21st century. The Hover Trimmer kits simply re-fit onto your old trimmer string line cord spool head.
Did you know that the environment is polluted with millions of miles of broken, toxic nylon weed eater string line cord waste every year.
Did you also know that nylon string line cords are also responsible for millions of tree deaths and dead plantation every year. Say goodbye to Weed Eater String Line Cords Forever.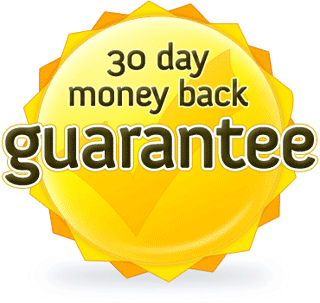 The Hover Trimmer Protects Trees and Plantation
Thanks to Its New Patented Protection Shield.

Learn More about the Hover Trimmer kit
by viewing out video below.
Safety was of paramount importance during the design of the Hover Trimmer product, protecting the operator and the public from the common danger of flying debris often associated with even the best string trimmers. Protecting new plantations from string damage was another top approach for the Hover Trimmer International R&D department.
The solution was to build a hover protection blade shield which encases the cutting blade in a strong, lightweight, protective shield, which floats on a cushion of air and contains all grass cuttings, debris and loose objects that all form part of the grass trimming process. 100% Perfected.